Turbine Flats Community
Located just outside of downtown Lincoln, Nebraska, Turbine Flats is a bustling hub of activity and ideas. From the moment you step through our doors, you'll feel the energy and excitement of being surrounded by like-minded professionals.
More

Than Just Office SpaceThe facility features a 1,500 SF mural about Nikola Tesla, a gym, coffee shop, training classroom, event space, industrial space, and 80 individual offices and collaborative spaces. The project was designed to foster the entrepreneurial community and continues to do so through monthly First Friday gatherings to highlight local entrepreneurs and artists. This includes events such as the Make Lincoln Maker Fair, an annual crawfish boil, activities supporting music and the arts, and a host of other social and networking events.
"We built The Flats as a home base for us to play our part in developing Lincoln's entrepreneurial ecosystem. We welcome startups and freelancers as well as more mature companies. We're more than just office space, we're a community, we're a movement."
Amenities To
Fit Your Lifestyle
Turbine Flats features a range of amenities designed to promote productivity and well-being. These include kitchens on each floor, comfortable common areas and access to any of the three conference rooms.
---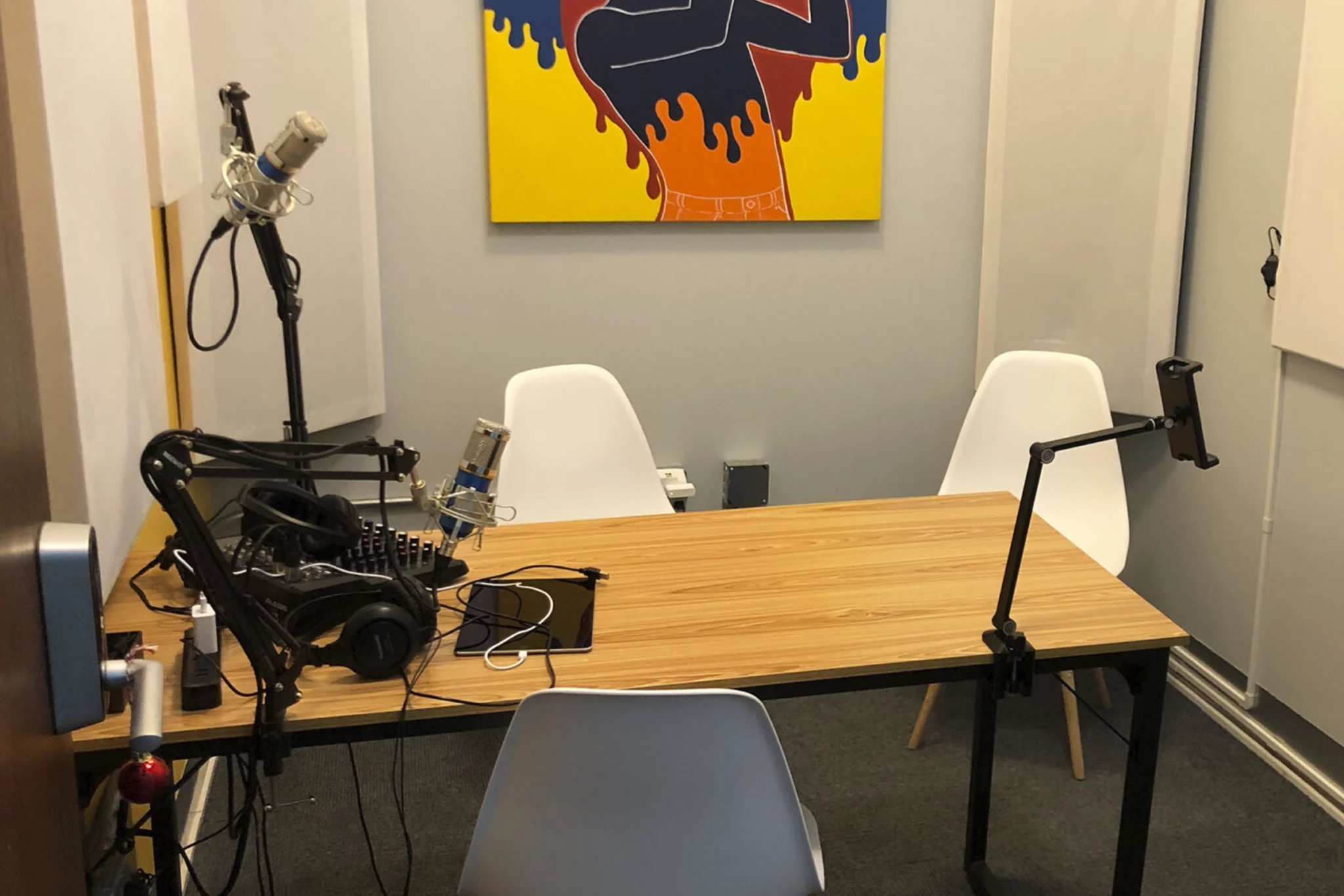 Podcast Flat
An acoustically treated room that can be used to record clean audio (podcasts, voice overs, etc) or for simple livestreaming!
For more information and booking, please visit thirdrailcontent.com.
---
---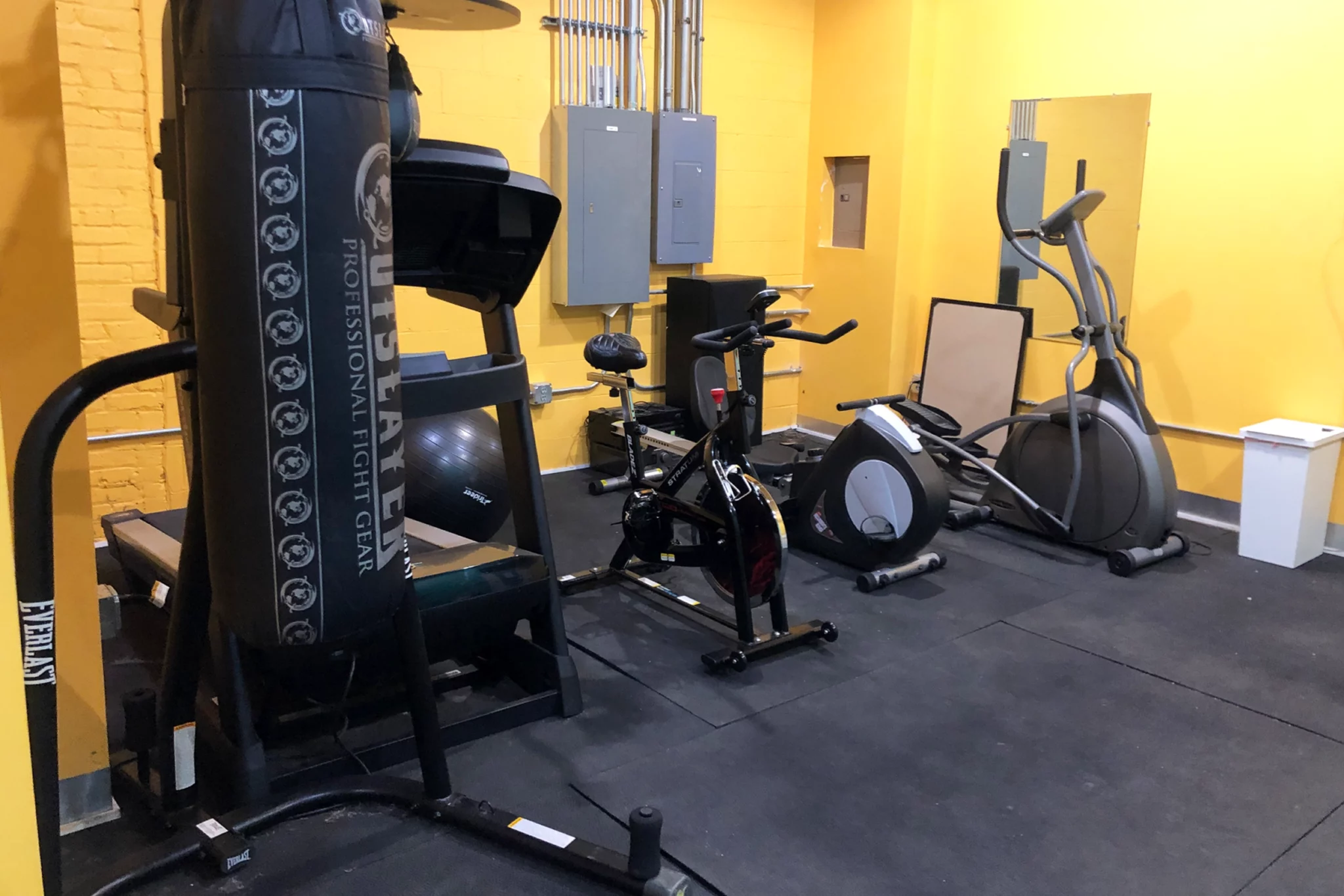 Gym
The Turbine Flats gym is a terrific location to spend time focusing on your fitness, with several cardio machines, free weights, a boxing bag and more. The gym is available by reservation to all gym members for only $5 a month!
---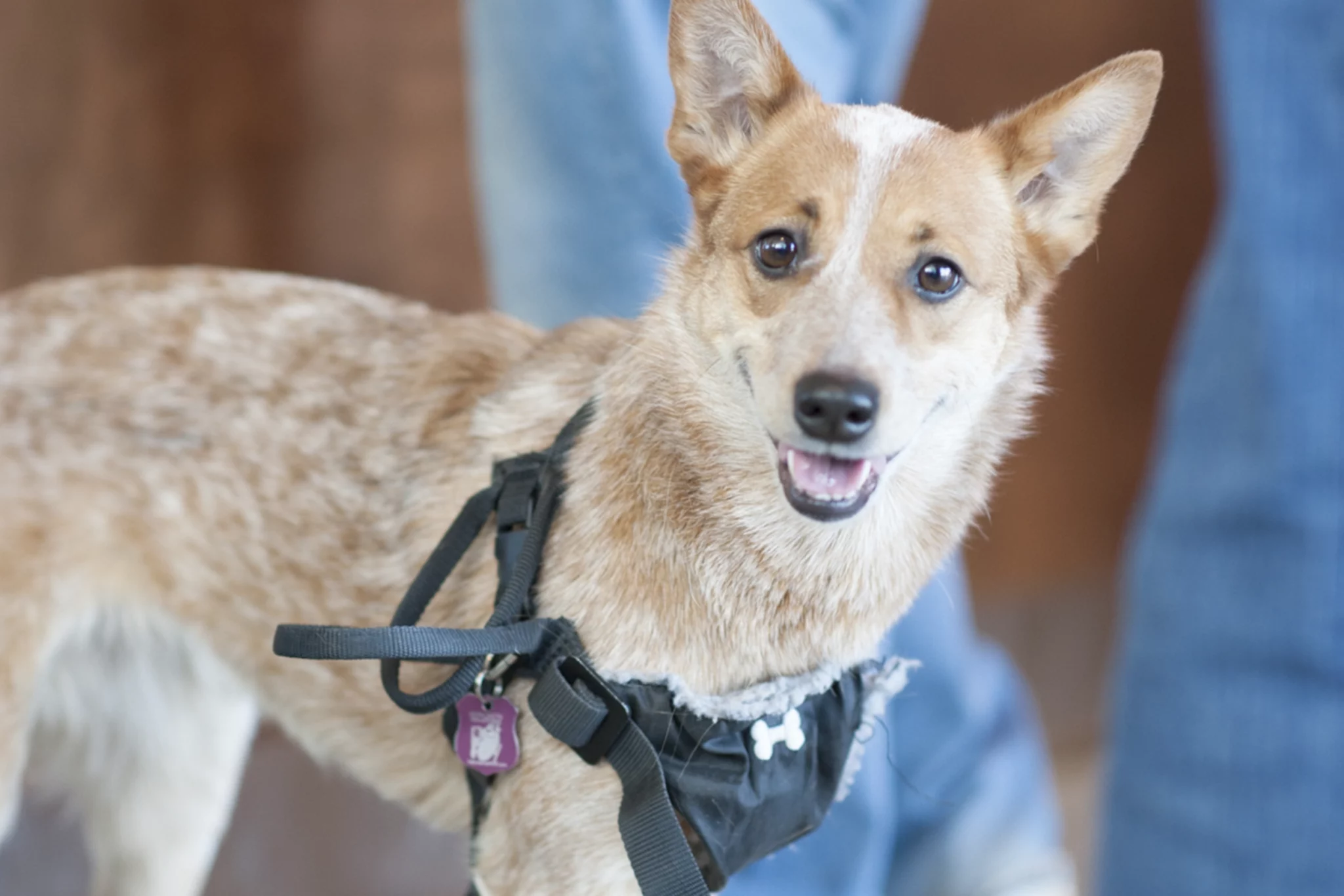 Pet-Friendly
Love your dog? We do, too! Which is why we allow responsible pet owners to bring their pets to work!
---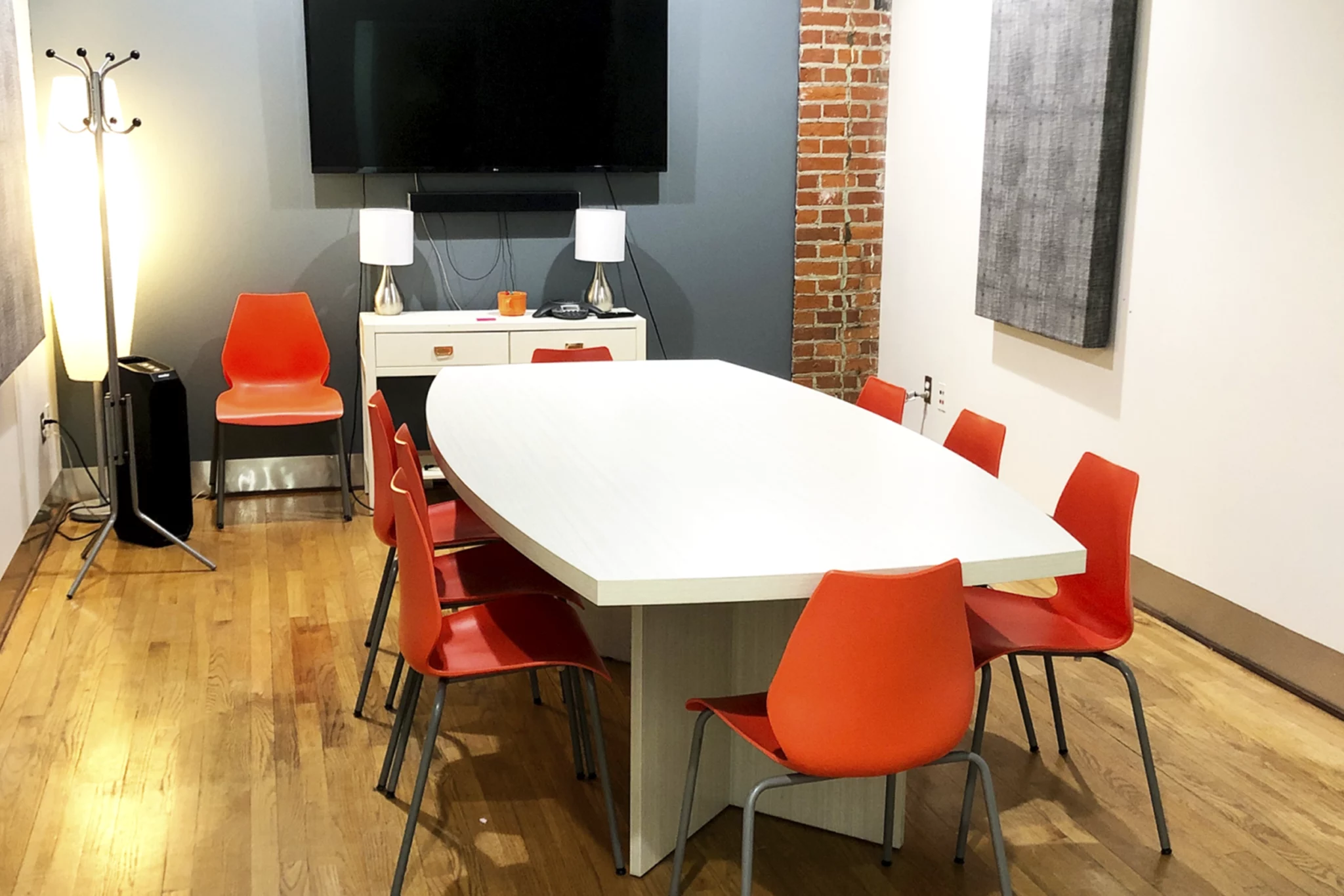 Conference Rooms
We provide three different conference and meeting rooms that are available for reservation, each named after a prolific inventor - the Hopper (Grace Hopper), Lamarr (Hedy Lamarr), and Faraday (Michael Faraday).
Join
The Flats
Are you looking to take your business to the next level and acheive greater success? Join the Turbine Flats community, one of the fastest growing entrepreneurial communities in Lincoln, Nebraska. Surround yourself with likeminded individuals who all strive to grow their business and achieve their goals.
---
---