---
---
---
Turbine Flats Coworking seeks to provide a shared, community-driven workspace for location- independent workers.
Turbine Flats exists because of you and for you. As a member you'll be an active part of what Turbine Flats is and does for you and for others. We provide you with access to common work space, Internet access, office equipment, conference space, knowledge resources, and other services as Turbine Flats may provide from time to time. With the ability to come and go at any hour and free parking you'll be able to get it all done.
Mondays through Fridays
9:00am - 5:00pm
Normal business hours don't work for you? With 24 hour access to Turbine Flats, you can work the hours that fit your lifestyle.
If a monthly membership isn't the right fit for you, we've partnered with Croissant Coworking. To cowork with us during business hours, please use the button below.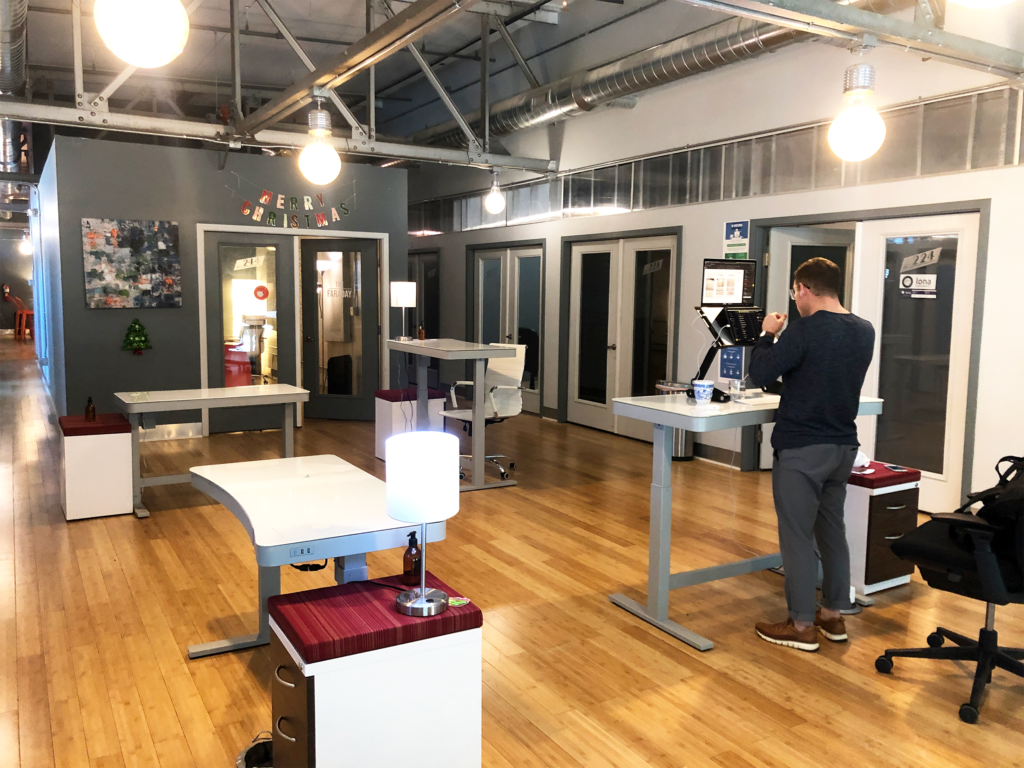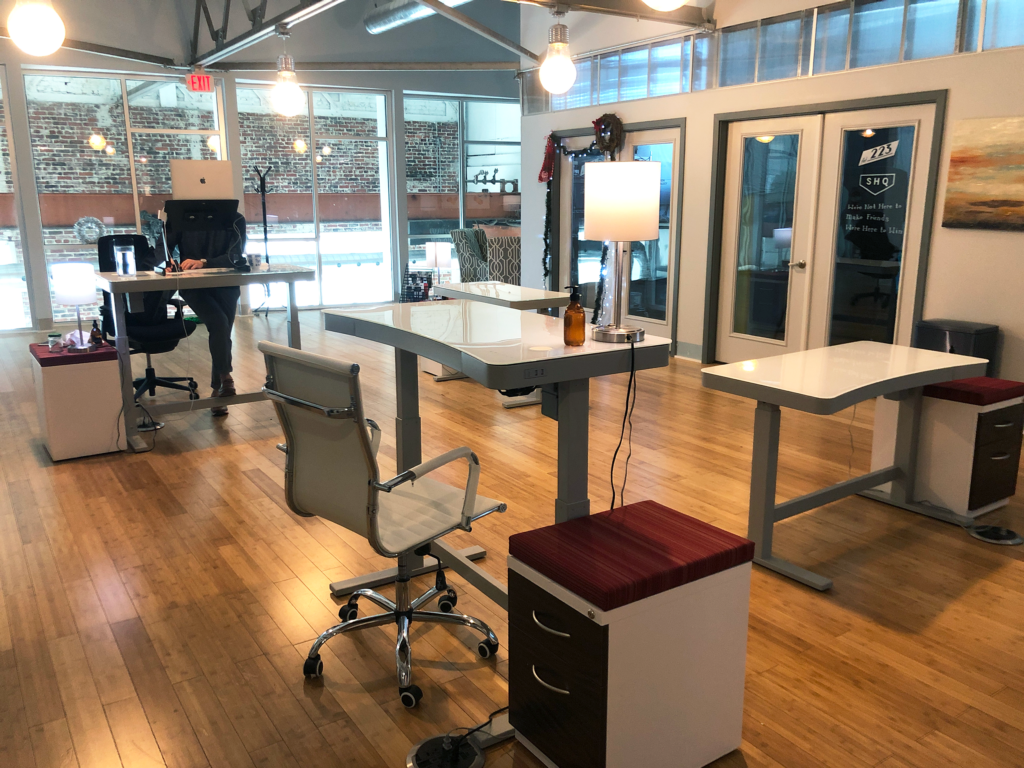 Office Equipment
Your space will come with a desk and a chair.
---
Internet Access
Free internet access via either wifi or ethernet.
---
Conference Rooms
Conference rooms are available to rent hourly for your next meeting. Please ask the community manager for rates and availability.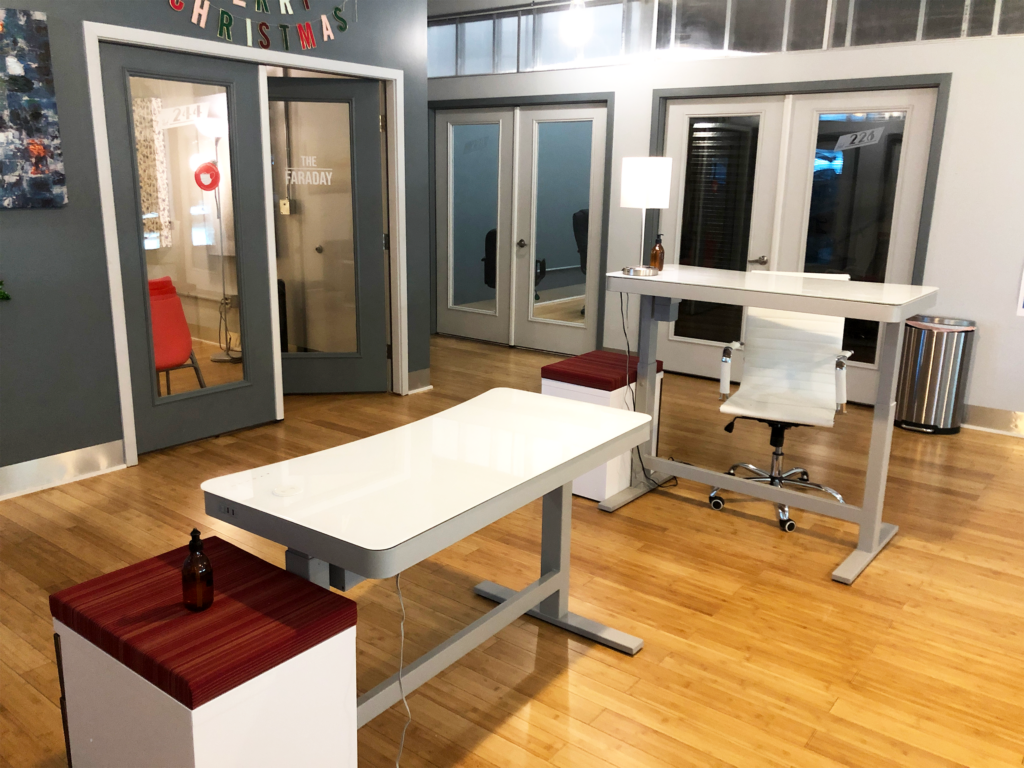 Coffee & Tea
Unlimited coffee and assorted tea. You're welcome to grab a cup in the kitchen and make yourself a cup of coffee. If you're more of an espresso fan, the Reactor Coffee Shop offers a variety of caffeinated and non-caffeinated drinks.
---
Printing
Free printing is available in black and white. Please ask the community manager for printing instructions.
---
Kitchen & Microwave
You may store your food in the refrigerator but don't forget your food when leaving!