---
The Turbine Flats is a robust, self-sustaining, collaborative environment for small and start-up businesses to bring their products and ideas to market.
---
An
"Idea Community"
The Turbine Flats Project began in Lincoln, Nebraska in 2008 with 22 people and 11,500 square feet. Now we've grown to 30+ companies and over 40,000 SF of office and industrial space on our campus. We are located at 2124 Y Street in Lincoln in an old WWII safe manufacturing building constructed in 1907.
---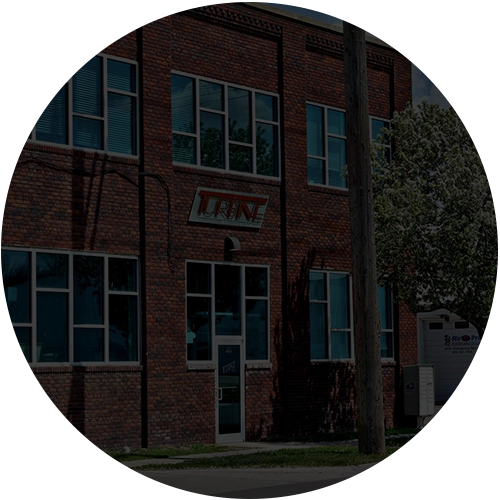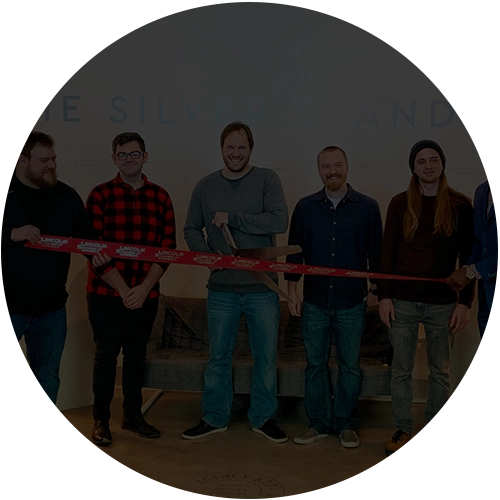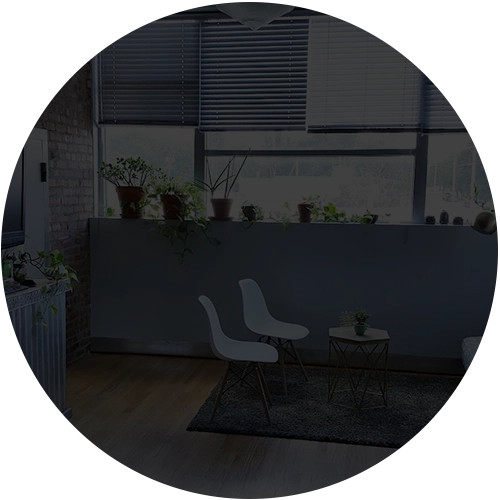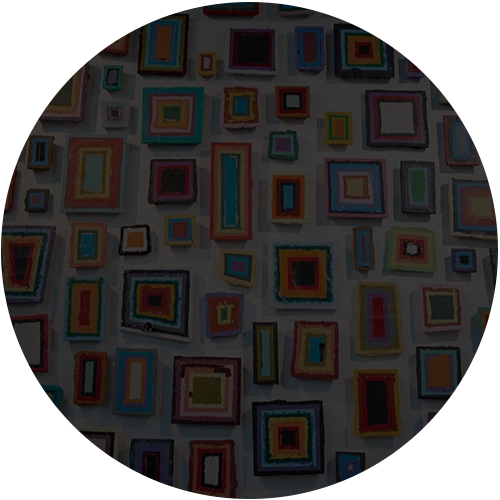 Events
Arts Shows, Conventions and More
Coworking

Spaces

With our coworking plans, you have the freedom and flexibility to work when you want, where you want, and choose the plan that best fits your needs.
---
Turbine Flats -
A Bustling Hub Of Activity
Turbine Flats plays host to a diverse group of companies and freelancers. However, we offer much more than just a place to work. Our community fosters collaboration and innovation, providing a supportive and dynamic environment for our "Flatsians" to thrive.
---
Countless Amenities
Conference rooms, library, kitchens, gyms and more!
---
Modern Office Spaces
High-tech, industrial offices in a variety of sizes.
---
Sense of Community
A supportive and collaborative community for professionals to connect and work together.
Turbine Flats
Events
Turbine Flats is more than just an office building, it's a vibrant community with a variety of events and activities for its members to enjoy. Whether you're looking to socialize, learn something new, or just take a break from work, Turbine Flats has something to offer.
---
Monthly First Friday Art Shows

Annual Martini Competition
---
Join
The Flats
Are you looking to take your business to the next level and acheive greater success? Join the Turbine Flats community, one of the fastest growing entrepreneurial communities in Lincoln, Nebraska. Surround yourself with likeminded individuals who all strive to grow their business and achieve their goals.
---
---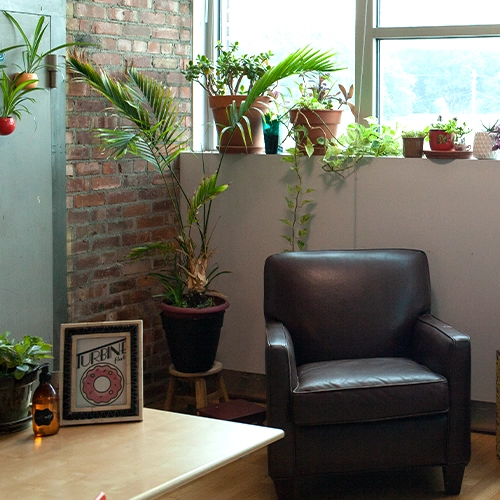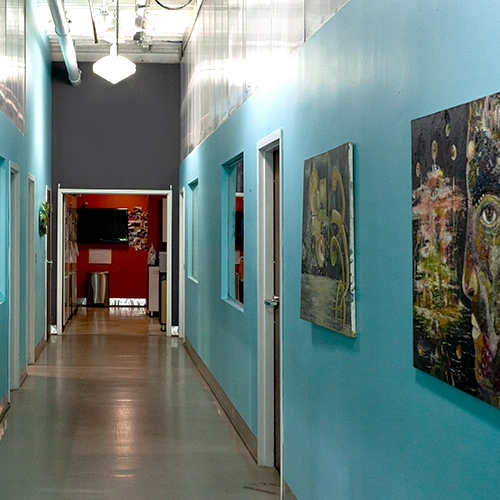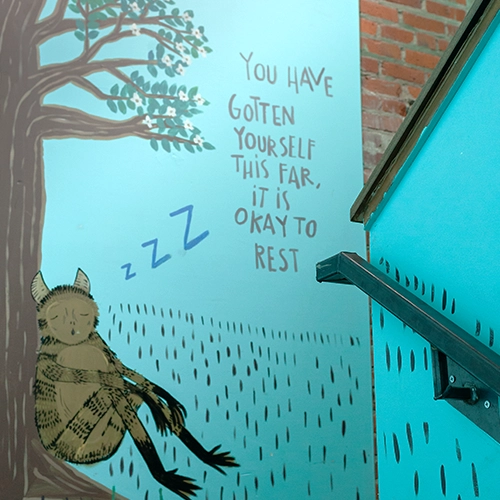 "I'm a huge fan of Turbine Flats! It is a forward-thinking 21-Century workplace project that has expanded impressively. It's a great, affordable location option for a variety of businesses. Best of all, it provides a lively and interesting atmosphere."
Looking to
rent out the gallery?
Visit the ResonatorGallery.com to rent the gallery for personal events, such as weddings, graduations, and more!
---